Ajey Varma, DDS
Dr. Varma grew up in Powell River, British Columbia. He completed a Bachelor of Science degree in cell biology at the University of British Columbia before attending the Marquette University School of Dentistry. Dr. Varma graduated from Marquette in 1990 and began the practice of general dentistry in Yellowknife, Canada. Realizing that he wanted to provide his patients with the highest standards of comprehensive dentistry, Dr. Varma left general practice and began a two-year residency in prosthodontics at the Veterans Administration Hospital in Milwaukee, Wisconsin. Prosthodontics is the specialty of dentistry which deals with complex reconstructive and cosmetic treatments. Upon completion of his residency in 1993, Dr. Varma maintained private practices limited to prosthodontics in Wisconsin and Ohio. He was also an associate professor at the Ohio State University School of Dentistry.
Dr. Varma returned to the Pacific Northwest in 1997 and has maintained a private practice limited to prosthodontics in Tacoma, Washington, ever since. He and his staff pride themselves on maintaining the highest standards of patient care and professional ethics. Dr. Varma continues to strive to be a leading area specialist by providing state of the art dentistry in a contemporary office environment. He has a tireless commitment to dental excellence and patient satisfaction and is an educational mentor to many general dentists. Dr. Varma provides his patients with the highest standard of dental treatment in a comfortable and ethical environment.
---
Meet Our Team
Dr. Ajey Varma is honored to work with a team that is equally committed to furthering your oral health through high-quality care. We strive to remain up to date on all prosthodontic techniques and technology to ensure we are serving you at the highest possible level. To do so, we frequently attend continuing education courses, such as seminars and conferences, to learn more about the latest treatments. We combine our advanced care with a welcoming and homey atmosphere that is sure to put you at ease during your visit. Our greatest concern is your personal comfort. We look forward to meeting you when you visit our dental office in Tacoma, Washington!
CherylOffice Manger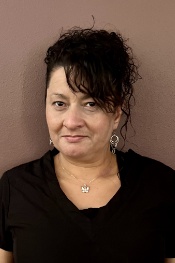 VanessaDental Assistant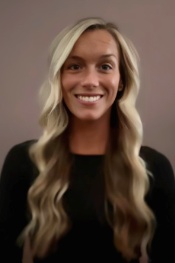 AmandaDental Assistant
VanceLab Technician
RaquelPatient Care Coordinator